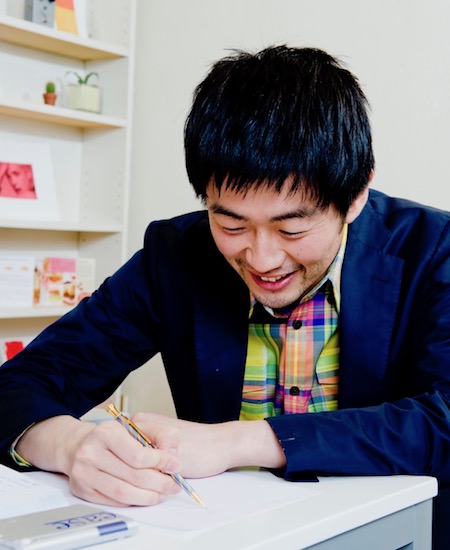 HELLO and WELCOME!
My name is Teppei.
Nice to meet you!
I want to help you to Speak Japanese.
I've been creating my original podcast called Nihongo con Teppei. And now started this podcast for beginner learners of Japanese language. But the method is completely the same!
Listening is the key.
More you listen,you will be able to understand and express yourself in Japanese. 
At least it worked to me like that.
Now I speak English and Spanish fluently. 
I would like to share this powerful method with you. 
In my podcast,I try to speak basically in Japanese only. 
Sometimes slowly. Sometimes faster.
It might sound a little bit hard,especially if you are a beginner learner. 
But don't worry! 
You will get used to my speech probably much sooner than you think.
Please just relax yourself. 
Make a cup of coffee or something.
Download those podcast.
Put them into your smartphone or any MP3 players.
Then get out of the room and have a walk while you are listening to the podcast.
Or just like me, listen to podcasts while you are doing the housework.
And you listen to each episode again and again.
Day by day. Gradually you will improve your Japanese.
It will take some time but it will Actually work! Trust me!
See you there!